"4 Days of Practice in Daily Life"
Embodiment and Heart Practices in our Daily Lives
What if every day of our lives was rich with dharma practice in all activities?
On this four day Householder retreat we will explore bringing the themes of mindfulness of the body and the practices of metta and compassion to the rhythms of our daily life and usual routines. Often people may imagine that deep practice needs the context of a silent retreat to happen, but the practices of mindfulness and qualities of heart can be developed anywhere we find ourselves in.
The meditation techniques we practice are over 2,500 years old and are mostly based on the Theravada Buddhist tradition. Taking part in this online offering does not, however, require an adherence to Buddhism or any adaptation of personal faith.
Why take part in an online retreat? What happens on a retreat?
The teaching sessions on this retreat will include guided meditations, teachings and Q&A to support bringing our awareness practice, qualities of heart and meditative inquiry to the different situations we meet in our ordinary lives.
We will have the opportunity to meet 1-3 times a day to practice together (depending on what your schedule allows). We ask that you are able to come to at least one session a day on each of the days.
Schedule
10.00–10.50 Guided Meditation, and practice advice for during your daily activities, led by Juha Penttilä
14.00–14.20 Shorter 20 min guided meditation by Juha
19.00–20.15 Teaching, Guided Meditation, and Q&A about your practice during the day, led by Heather Sundberg
All times shown are Finnish Time (UTC+2).
Here are some ideas how to prepare for a home based online retreat.
Who are the teachers?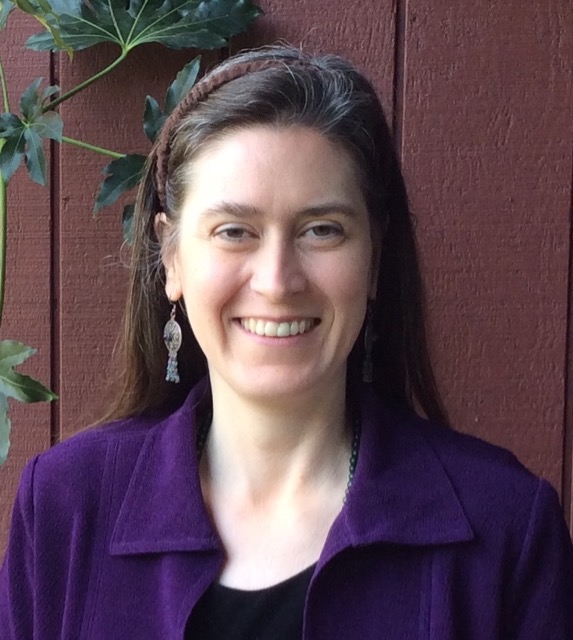 Heather Sundberg has taught Insight Meditation since 1999 and was trained to teach by Jack Kornfield & Joseph Goldstein through the Spirit Rock/IMS Senior Teacher Training Program. She is currently a member of the Spirit Rock Teacher's Council. Her additional training includes Somatic Experiencing and Hakomi Mindfulness-Based Psychotherapy programs. Beginning her own meditation practice in her late teens, Heather has completed an accumulated three years of retreat, sitting 1-3 months of retreat a year for the last two decades. Originally trained as a K-8th grade classroom teacher, she was the Family & Teen Program Teacher at Spirit Rock Meditation Center for a decade. Between 2010- 2015 she spent a cumulative one-year in study, practice, and pilgrimage in Asia. Heather teaches retreats nationally & internationally, and her teaching emphasizes Awakening through the Body (1st foundation mindfulness), the Heart Practices (Divine Abodes), and Wisdom Awareness Practices (MahaSati) out of the Thai forest tradition.
Juha Penttilä has been practicing meditation since 2002. He has spent extended periods of time on retreats and in monasteries in Asia and Europe and is one of the founding members of Nirodha, the Finnish Insight Meditation practice community. Juha completed his Insight Meditation teacher training in 2020. In addition to exploring meditation, Juha's teaching is influenced by the current climate crisis and engaged perspectives into the Dharma.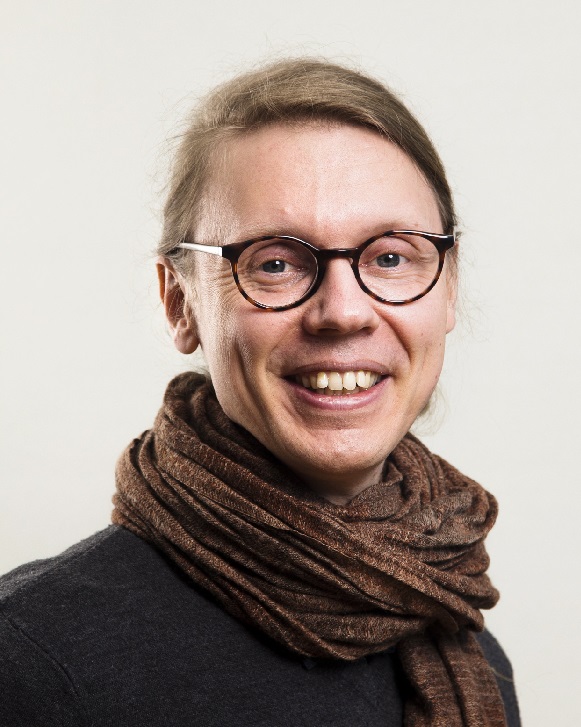 Price and donations
The base price for the online retreat is 50 euros. This covers the practical expenses of the retreat. We feel that financial situation should not prevent anybody from participating, so we are willing to offer the retreat for a reduced price, if needed. If the base price is too high for you, please contact us at retriitit2@nirodha.fi and let us know how much you are able to pay. If you would like to help sponsor someone who does not have the financial means to pay the full price, you are welcome to pay more than the base price.
Please note, due to rising costs the requests for reduced prices have increased, and at the moment we may not be able fulfill them all. We are very sorry about this and hope to find a solution soon. If you are in a good financial situation, please consider supporting those in need of a discount by paying more than the base price for this retreat.
The Teachers offer the teachings freely in the tradition of the Buddha, and both of their livelihoods are completely sustained by the generosity of the communities they serves. Dana (donation) for these priceless teachings will be gratefully accepted by the two teachers, giving participants the opportunity to freely engage in the practice of generosity, the first step toward freedom.
Registration and cancellation policy
You can sign up for the retreat by filling in the registration form and paying the retreat fee. Once you have registered, you will receive an invoice. Please pay the invoice using the reference number. 
In case of cancellation, please inform us as soon as possible, so we know who to expect.
If you have anything to ask, please contact us at retriitit2@nirodha.fi. We wish everyone a rewarding and meaningful online retreat!
Warmly,
Marianne (Nella) Woodbury, registration, retriitit2@nirodha.fi
Phone (Whatsapp, iMessage or Telegram only): +1 470 641 7056