In his teachings, the Buddha encouraged his disciples again and again to go out into the forests and wilderness to practise. This trekking retreat in the wild beauty of Sápmi offers us the rare opportunity to explore mindfulness, Dharma practice and living simply in nature.
We will be walking in a range of landscapes, including both forests and alpine tundra, in a peaceful wilderness area where other people are seldom met. Much of our time together will be spent in silence, and there will also be meditation instructions, regular periods of formal meditation and dharma teachings, space for sharing together and time for solitude. The retreat is taught in English.
On this retreat we will practise Insight meditation, also known as vipassana. The word vipassana means seeing things just as they are. This meditation practice is over 2500 years old and draws from the Theravada Buddhist tradition. However, taking part in the retreat does not require an adherence to Buddhism or any adaptation of personal faith.
May this be a time of nourishment for all of us.
May it deepen wisdom and compassion in our hearts for the welfare of all beings everywhere.
Who are the teachers?
Walking the path
This retreat will emphasise an embodied practice, by exploring the experience of interconnectedness while being in nature, and through ways of reconnecting with ourselves and relating with each other as a group at the same time. The retreat will be taught by Sophie Boyer and Katrin auf der Heyde.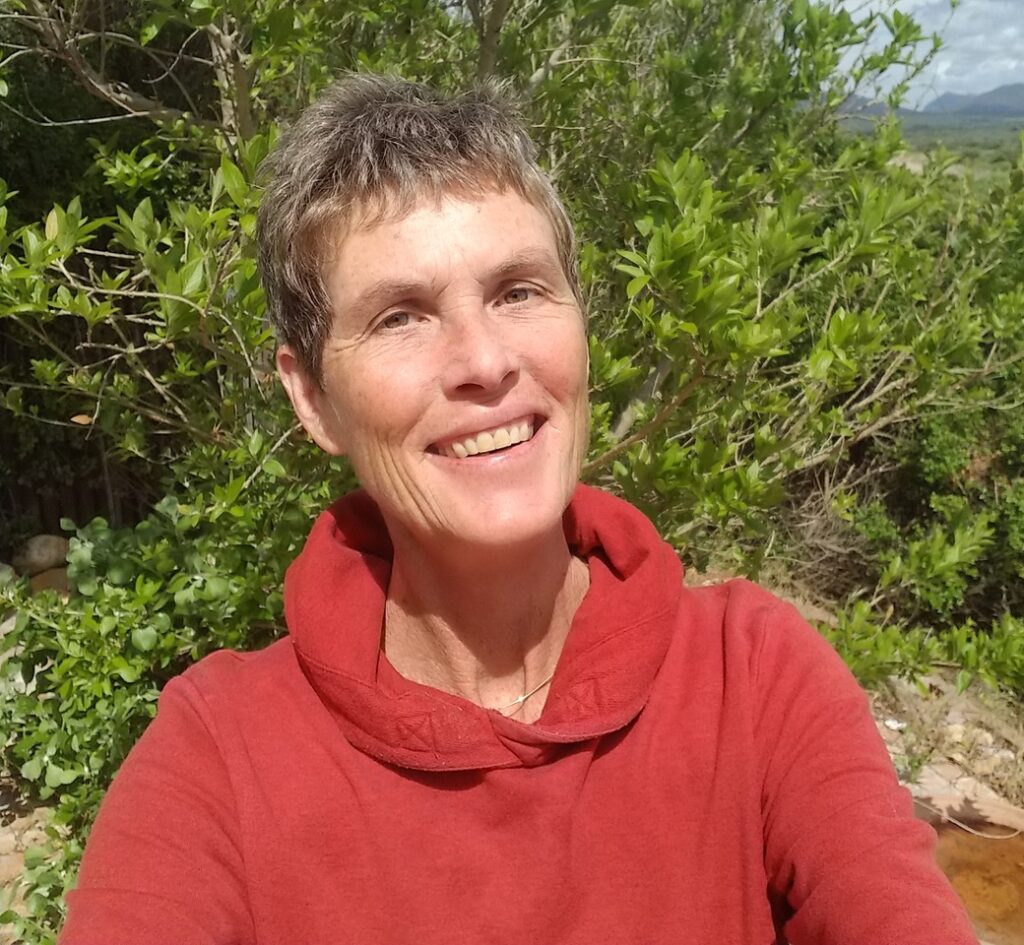 Katrin grew up and lived most of her adult life in South Africa where she practiced in both Zen and Theravada traditions. Before moving to Europe in 2016 Katrin worked for many years as a physiotherapist with disabled children/ youth in a HIV/Aids child and youth care NGO. A physiotherapist and yoga teacher by training she is interested in an embodied practice that integrates sitting, walking and movement. Katrin completed her Dharma teacher training under the guidance of Martine Batchelor and teaches in South Africa and in the UK.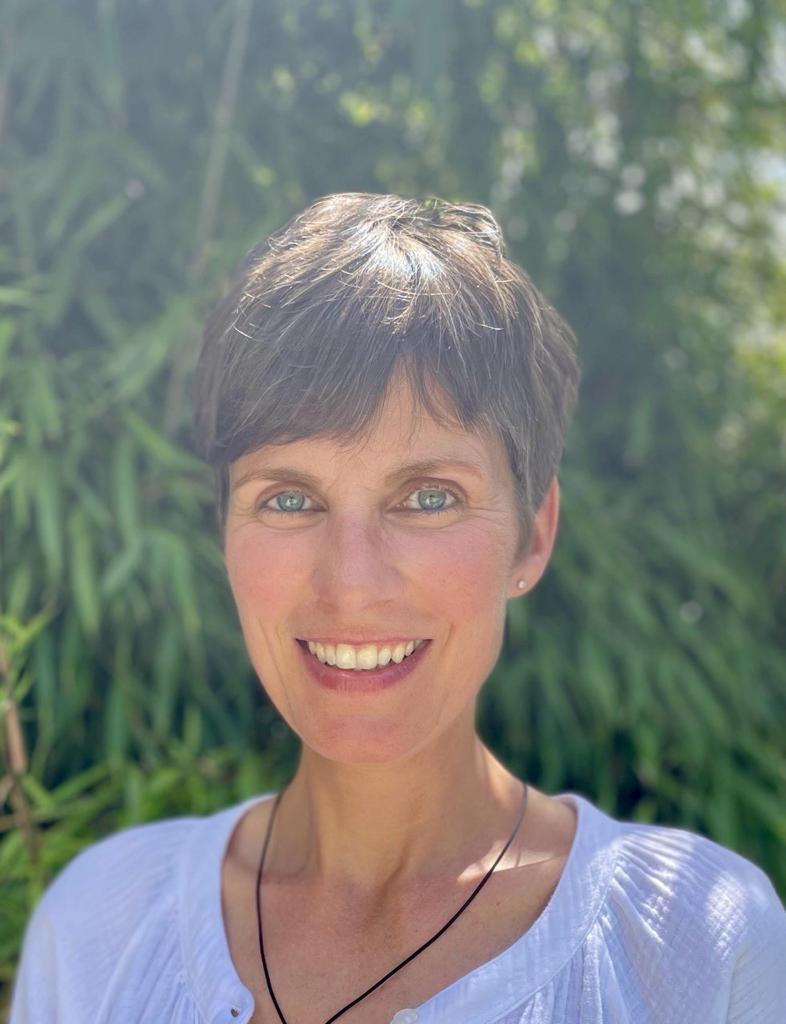 Sophie has been practicing meditation for 20 years during her time providing nursing care. After years spent in hospices, she became more interested in exploring silent meditation retreats in Europe, and in the US and spent 2 years in Myanmar as a buddhist nun. She has been trained under the guidance of Martine Batchelor and completed the Bodhi College Dharma Teacher Training. She also teaches the MBCAS program (mindfulness based cognitive approach for seniors). She currently offers meditation sessions for an oncology ward in Geneva and mainly offers retreats in France.
Who can join? What will the trek be like?
In order to participate we recommend previous experience of meditation retreats and/or experience of trekking. Additionally, good health and physical fitness is needed to attend this retreat. Please also note that what is being offered is primarily a meditation retreat, not just any trek.

We will trek in the Muotkatunturi wilderness area (Muotkatunturin erämaa-alue), in Sápmi area. We will walk approximately 5–10 kilometers a day, carrying all our camping equipment and food in our backpacks. The day trips are mostly not very long, but silent meditative trekking with the heavy load brings its challenges.
How much does it cost? How can I sign up?
The base price of the retreat is 370 € (includes 24 % VAT). It is also possible to pay more or less than this. More information about the price, signing up and other details can be found here.
Warmly,
Elli Alasaari (practical arrangements) ellialasaari@gmail.com, +358 440 427 077
Marianne (Nella) Woodbury (registrations) retriitit2@nirodha.fi, phone (only Whatsapp, Telegram & iMessage): +1 470 641 7056