Awakening Together: An Insight Dialogue Retreat
The Dalai Lama's response to the war in Ukraine is about sadness, hope and a determination that 'the 20th century was a century of war and bloodshed. The 21st century must be a century of dialogue'. More than ever we need respectful listening and skillful dialogue to engage life with love and wisdom.
Insight Dialogue is a fully engaged relational meditation practice. Insight Dialogue brings together meditative awareness, the wisdom teachings of the Buddha, and the power of relationship to support insight into the nature, source, and release of human suffering.
When we are aware we discover the challenging landscape of the mind. Embracing our experience internally and with others with kind interest opens the door to transformation. What we once resisted and avoided becomes the path of practice. Seeing the constructing nature of mind with clarity allows us to explore skillful and compassionate ways to be active in this challenging world. Reflecting on: what habitual perceptions sustain and hinder our kind awareness? And what heart qualities allow us to open to this challenging world wholeheartedly?
Why take part in the retreat? What happens on a retreat?
The retreat will be held in Social Silence as we explore the power of listening and speaking out of silence. There will be times of silent sitting, mindful movement, and dialogue in groups of two or more, with a precise direction of contemplation. Teachings will be offered in English. The retreat is appropriate for those new and experienced with Insight Dialogue.
The retreat includes a daily breakfast, lunch and light dinner, all vegetarian. Participants stay in 2–4 person rooms. The retreat will take place at the Friendship Inn, which is located in Kruusila, near Salo, on the shore of beautiful Lake Pernjärvi.
Who is teaching?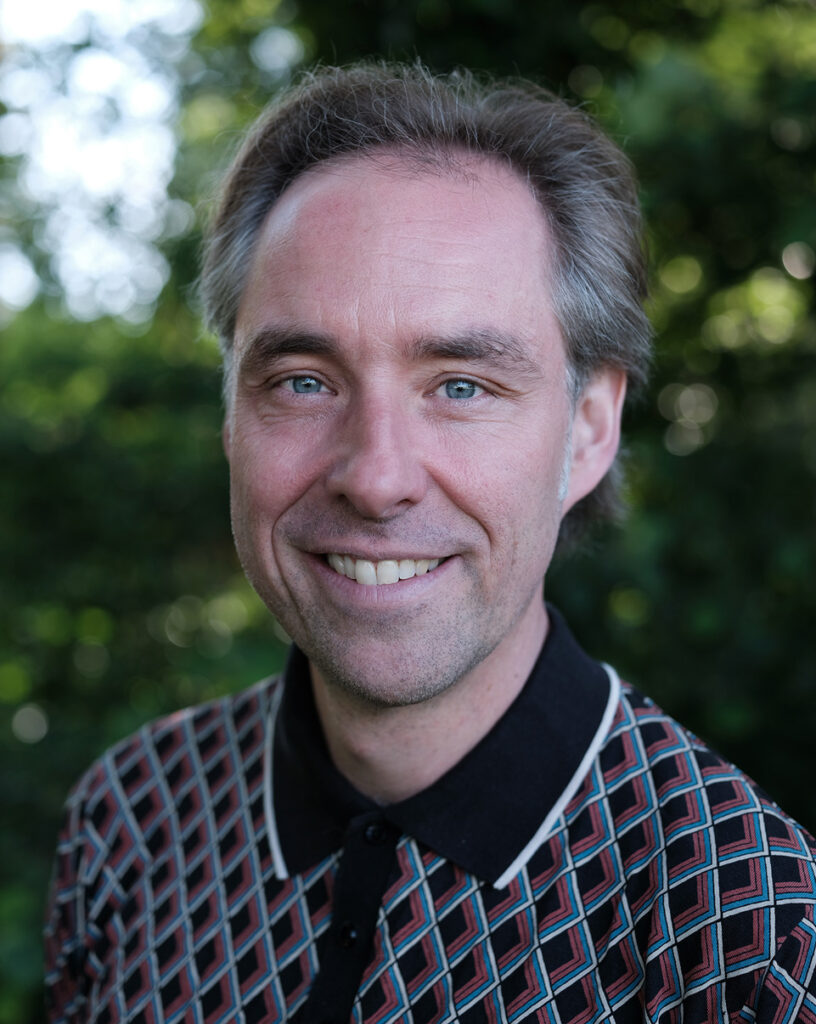 Bart van Melik is guiding teacher at Community Meditation Center in New York City. Trained by Joseph Goldstein, Carol Wilson, and Gregory Kramer, he has taught meditation worldwide since 2009. He brings the practice to veterans, youth in homeless shelters and teens in NYC public schools. Bart is passionate about supporting people finding creative, playful and diligent ways to relate to life's stresses. Co-author of Still, in the City: Creating Peace of Mind in the Midst of Urban Chaos, Bart is originally from Holland.
bartvanmelik.com
How much does it cost? How can I sign up?
The base price is 223 euros, but it is also possible to pay more or less than this. Sign up for the retreat and find out more information about the price, registration and other practical details here.
Warmly,
Ulla Sillanpää (+358 40 536 4181), registration
Marianne (Nella) Kautiala (+358505318228), practicalities