Recognizing Natural Awareness
One way of understanding the meditative process is to see it is as an exploration of nature. A retreat, undertaken within the beauty of natural surroundings, can support our ability to see & open to the flow of natural processes that make up both our inner world, and the external world around us.
This perspective can free us from the orientation and pressure of trying to either get something we think we don't have, or go somewhere other than where we are right here & now. This allows us to use the tools of meditation to go deeper into here & now, thereby revealing a fundamental reality that is always present.
As we explore nature, both internally & externally, we see that all experience is a flow of causes and conditions that are continually arising & passing as those conditions change. We also begin to connect with a quality of natural awareness that is available to all of us in any moment regardless of the changing flow of experience. As we gain confidence in our ability to recognize & trust this natural awareness, we begin to release the burden of trying to control, manipulate, or fix experience so that it meets our ideas of the way it should be. Instead, we come into alignment with nature and relax into the truth of the way things actually are.
Clear seeing and wisdom arise naturally and we see directly for ourselves what leads to well-being and freedom and what leads to suffering, both in our own life and in the world around us. The heart naturally opens to the energies of compassion and goodwill and we begin to live our lives from a place of greater balance, integrity, confidence, and connection.
On this retreat we will practice Insight meditation, also known as vipassana. The word vipassana means seeing things just as they are. This meditation practice is over 2500 years old and draws from the Theravada Buddhist tradition. However, taking part in the retreat does not require an adherence to Buddhism or any adaptation of personal faith.
What happens in the retreat? Who can join?
Outdoor retreat offers us a chance to experience meditative presence in the wilderness of the arctic circle. We hope this will be a supportive, nourishing and magical experience for us all.

The retreat is suitable for both beginners and experienced practitioners. Although, this retreat is physically somewhat easier than the 'traditional' trekking retreat, we will still walk long distances through varied, and sometimes challenging, terrain in a very remote region. Therefore, good health and physical fitness is needed to attend this retreat.

The retreat will be held in Kukasjärvi, Kittilä at the edge of the Pallas-Yllästunturi National Park. We will use the cabin of Helsingin Seudun Lapinkävijät as our base and set up our tents around it. The cabin is situated by beautiful Kukasjärvi Lake and we will do daily walks in the surrounding areas. The cabin can be used as an inside space for meditation, if the weather is rainy or cold. Our camp will stay in the same location during the whole retreat (unlike on our 'traditional' trekking retreats).

The retreat is taught in English. Personal guidance is also available in Finnish.
Who is the teacher?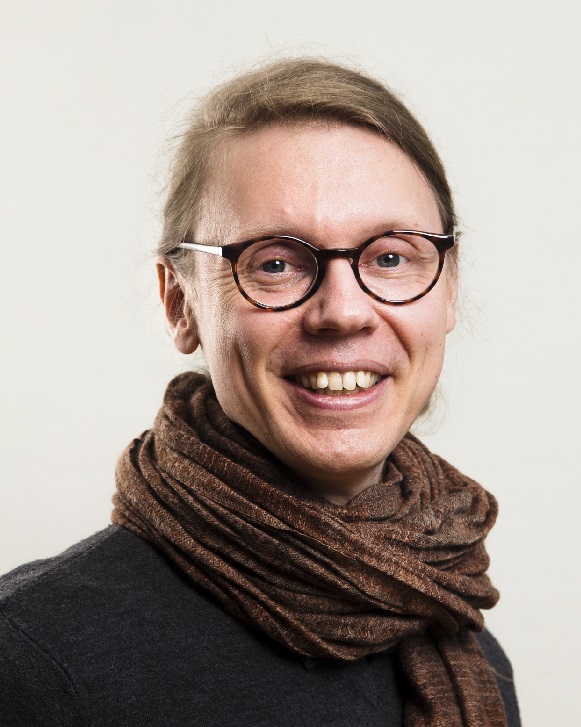 Juha Penttilä has been practicing meditation since 2002. He has spent extended periods of time on retreats and in monasteries in Asia and Europe and is one of the founding members of Nirodha, the Finnish Insight Meditation practice community. Juha completed his Insight Meditation teacher training in 2020. In addition to exploring meditation, Juha's teaching is influenced by the current climate crisis and engaged perspectives into the Dharma.
How much does it cost? How can I sign up?
The base price of the retreat is 380 € (includes 24 % VAT), but it is also possible to pay more or less than this. More information about the price, signing up and other details can be found here.
Warmly,
Heini Repometsä (practical arrangements) heini.repometsa@gmail.com, +358 45 6755043
Marianne (Nella) Woodbury (registrations) retriitit2@nirodha.fi, phone (only Whatsapp, Telegram & iMessage): +1 470 641 7056