Meditation and Qigong retreat
In the Chinese art of Qigong (Chi Kung), we experience through slow, gentle, movements in harmony with the breath, our body as a lively, pulsating field of energy.
In the Buddhist art of meditation, we also see our mental body (thoughts, emotions, etc.) as simple, energetic structures. Sensing both, body and mind as a field of in constant motion and free of personal ownership, we enjoy a deeper connection with ourselves and all of life.
In both disciplines the attitude is one of relaxation and non-achieving.
All abilities and levels of meditation and qigong experience are warmly welcomed!
Ehi Pasiko! – Come and see for yourself!
What happens on a retreat?
The daily routine includes periods of guided and silent meditation, qigong, dharma teachings, as well as a working period. Teachings are offered in English. The retreat is held in silence except during individual or group interviews with a teacher. Some of the Qigong movements for continuous practice will be available at the end of the retreat.
The meditation techniques we practice are over 2,500 years old and are mostly based on the Theravada Buddhist tradition. Taking part in the retreat does not, however, require an adherence to Buddhism or any adaptation of personal faith.
The retreat includes a daily breakfast, lunch and light dinner, all vegetarian. Participants stay in 3–5 person rooms. The retreat will take place at the Knipnäs Center for Wellbeing, located in Tammisaari, Southern Finland.
Who are the teachers?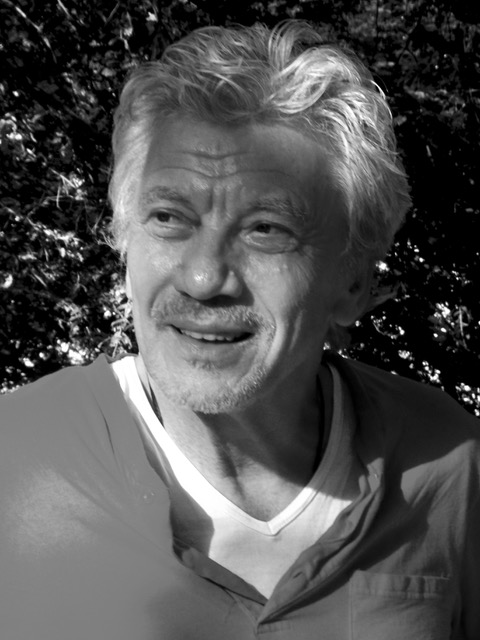 Franz Moeckl has practiced Taiji & Qigong for more than 40 years. He lived in a Taoist hermitage in the Rocky Mountains, spent time as a monk in Burma and Thailand and has trained and taught at Jon Kabat-Zinn's Mindfulness-Based Stress Reduction (MBSR) Clinic in Massachusetts. Franz now lives at the holy mountain of Arunachala in Southern India and teaches worldwide.

Carol Wilson has been practicing meditation since 1971. She studied with a variety of teachers, including Sayadaw U Pandita and Sayadaw U Tejaniya. She also practiced as a Buddhist nun in Thailand. Since 1986 she has been teaching vipassana and metta retreats around the world, including the annual three-month retreat at the Insight Meditation Society (IMS) in Barre, MA, USA.
How much does it cost? How can I sign up?
The base price is 310 euros, but it is also possible to pay more or less than this. Sign up for the retreat and find out more information about the price, registration and other practical details here.
Warmly,
Suvi Rinkineva, practicalities, suvi.rinkineva@gmail.com
Marianne (Nella) Woodbury, registration, retriitit2@nirodha.fi