INSIGHT DIALOGUE – DHARMA AND RELATIONSHIP
"Insight Dialogue is an interpersonal meditation practice. It brings the mindfulness and tranquility of silent meditation directly into our experience with other people. As humans, we are relational beings; as we begin to wake up, clarity and freedom can illuminate our relationships with others."
With this practice we extend our personal silent mode of meditation to the sphere of relationship through speaking and listening, when invited by the teacher. Specific instructions and dharma contemplations will support the Insight Dialogue practice which will be combined each day with Vipassana practice. These meditation techniques are over 2500 years old and draw from the Theravada Buddhist tradition. However, taking part in the retreat does not require an adherence to Buddhism or any adaptation of personal faith.
Why take part in the retreat? What happens on a retreat?
This retreat is suitable for experienced meditators, the minimum requirement is one 5-day silent retreat (in any tradition).
Teachings are offered mainly in English. The daily routine consists mostly of sitting and walking meditation and also includes instructions for meditation, an evening talk, a working period and a voluntary exercise of mindful movement. The retreat is held in silence except during individual or group interviews with a teacher.
The retreat includes a daily breakfast, lunch and light dinner, all vegetarian. Participants stay in 2-4 person rooms. The retreat will take place at Elontuli Course Center, which is located in Karjalohja.
Who are the teachers?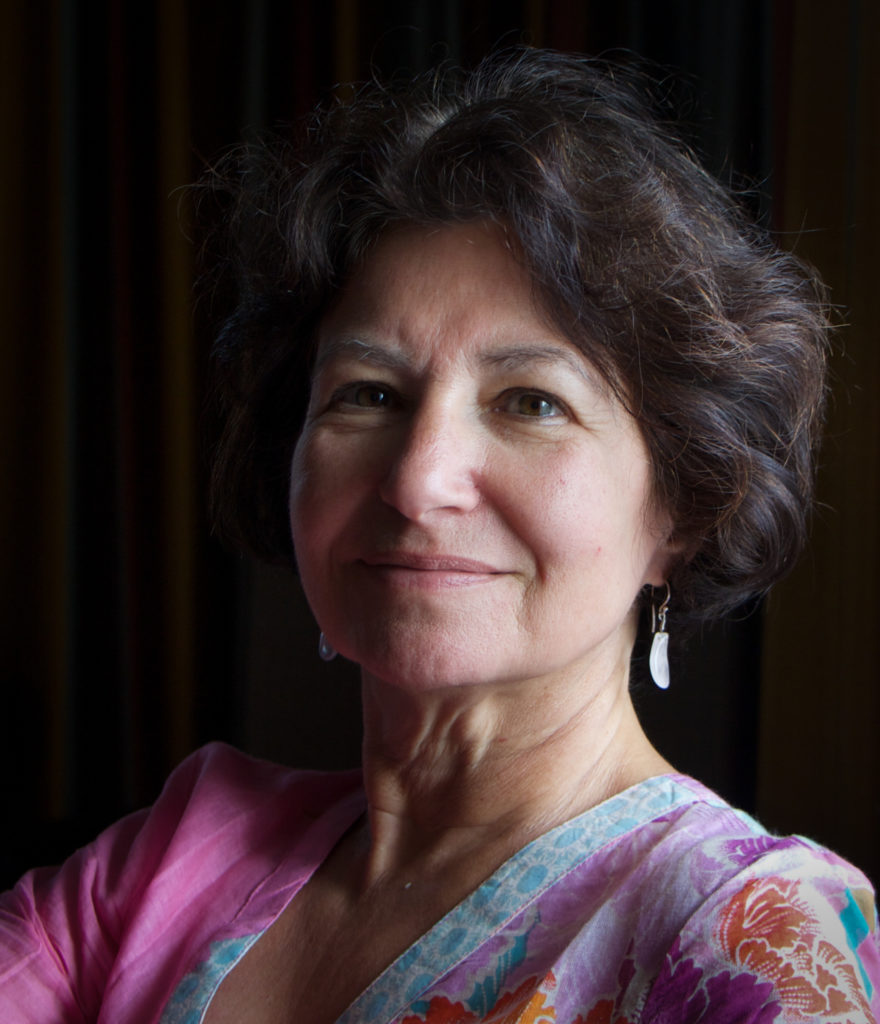 The retreat will be taught by Patricia Genoud-Feldman. She has been practicing Vipassana and Dzogchen meditation since 1984 in Asia under the guidance of Dilgo Khyentse Rinpoche and Sayadaw U Pandita and later in the West. She completed her teacher training at the Insight Meditation Society in Barre, MA. USA under the guidance of Joseph Goldstein and others and has been teaching Vipassana meditation since 1997 in Europe, Israel and the US.

Patricia also studied and trained in Insight Dialogue and the Relational Dharma with Gregory Kramer as well as in MBSR in Worcester, MA, USA.
How much does it cost? How can I sign up?
The base price is 240 euros, but it is also possible to pay more or less than this. You may sign up by paying the registration fee and filling in the registration form. More information about the price, registration and other details.
Warmly,
Ulla Sillanpää, +358 40 536 4181