Embracing impermanence and not-knowing
This retreat will be an opportunity to investigate and deepen our realization of impermanence. We live in increasingly challenging times, and the pace of change can instigate uncertainty and not-knowing. Surely, underlying all this change, there must be some kind of stability to hold on to?
Impermanence is described by the Buddha as a fundamental aspect of being alive. During our time together, we will explore the reality of impermanence, groundlessness, things constantly falling apart, as a deep source of wisdom in our lives. Rather than being blown around by the winds of change, the Buddha's teachings invite us to develop insight into the nature of change, to cultivate equanimity and thus experience greater freedom.
The meditative practice of Insight Dialogue addresses the need for a practice that recognizes the social and interpersonal aspects of life as intrinsic to awakening. It invites the mindfulness, investigation, concentration, and tranquility experienced in solitary practice into the context of our relational lives. When meditating together, kindness, care and compassion can arise naturally. The Dharma becomes alive in the immediacy of our experience. With the support of the other, moments of awakening become possible, together.
Our practice will include periods of silent and interpersonal meditation in pairs and small groups to draw forth the shared wisdom of the Sangha, as well as time immersed quietly in nature and rest.
The meditation techniques we practice are over 2,500 years old and are mostly based on the Theravada Vipassana Buddhist tradition. Taking part in this meditation retreat does not, however, require an adherence to Buddhism or any adaptation of personal faith.
An established meditation or mindfulness practice is needed to participate in the retreat. The retreat is offered in English.
Why take part in an online retreat? What happens on a retreat?
A home based retreat offers a chance to nourish our practice through support from teachers as well as the community of other practitioners. We will offer a daily structure of teachings, meditations and opportunities to connect in pairs and in small groups.
We are aware that the conditions vary between us in terms of how much available time we have, whether we can immerse in silence or are living with others, and our responsibility towards those around us. We would like this retreat to support the whole range of conditions that participants find themselves in.
There are certain periods in the day which we ask that you attend. We will offer a full schedule for independent practice also outside the times together, so that those who wish and are able to can engage in continuity of practice.
The schedule is offered as a support to your practice. There is no pressure to attend more than the "essential" components which are held with the teachers, if that is not possible for you.
Monday
6 – 9pm required
Tuesday – Saturday:
silent practice 8 – 9am (strongly encouraged)
practice 10:30am – 1:30pm required
practice 3 – 6:30pm required
Sunday:
silent sit 8 – 9am (strongly encouraged)
practice 10:30am – 1:30pm required
All times shown are Finnish Summer Time (UTC+3).
Here are some ideas how to prepare for a home based online retreat.
Who are the teachers?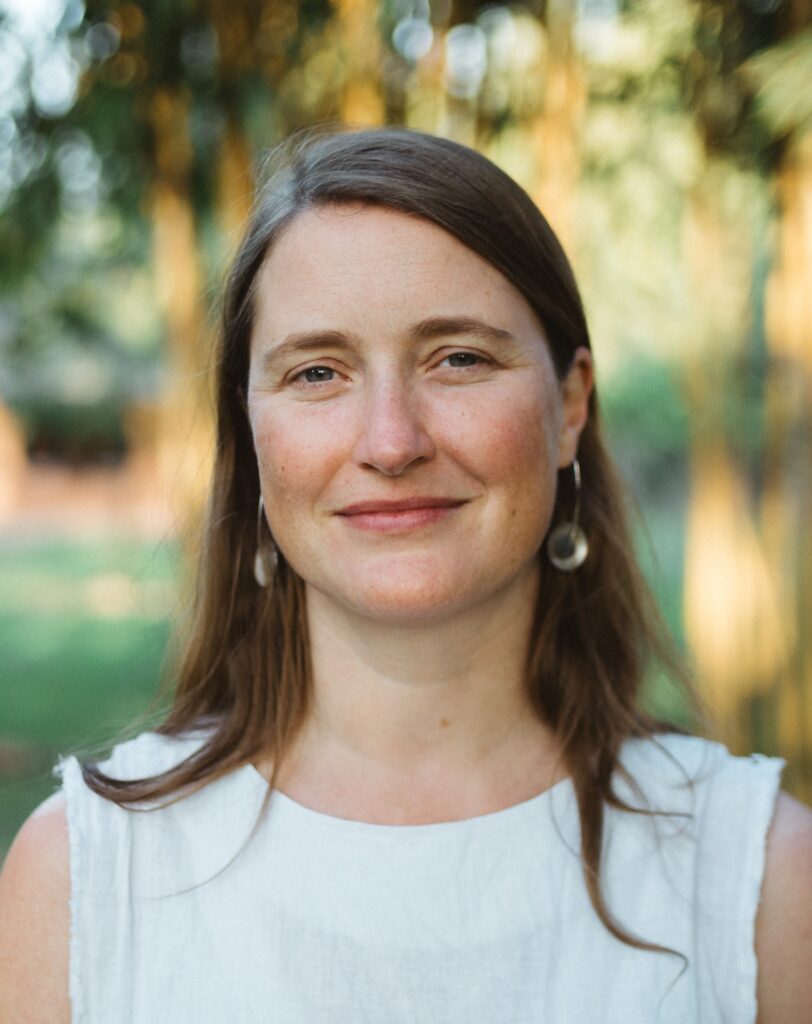 Rosalie Dores is an Insight Dialogue Retreat teacher. She has taught online programs, as well as workshops and retreats in Europe and Asia. She encountered this transformative practice in 2006 and it has informed her life and work ever since. Rosalie has practiced meditation and yoga since 1992, beginning with Goenka Vipassana, and currently practices within the Theravada and Insight meditation communities. Dharma study and practice are central to her life. She is a dedicated Mindfulness-Based Stress Reduction teacher, trainer and supervisor, who emphasizes the somatic dimension of experience in all of her teaching. Rosalie lives in the UK.
Suvi Laukkanen is an Insight Dialogue Teacher. She has been practicing meditation and mindfulness since 2003 and Insight Dialogue since 2007. She has been facilitating and teaching Insight Dialogue groups locally and online since 2012. Committed to a lifelong career of healing, she has shifted from practice as a medical doctor to psychotherapy and currently mentors medical doctors and psychotherapists and teaches e.g. interpersonal mindfulness and compassion focused therapy. Suvi lives in Tampere, Finland.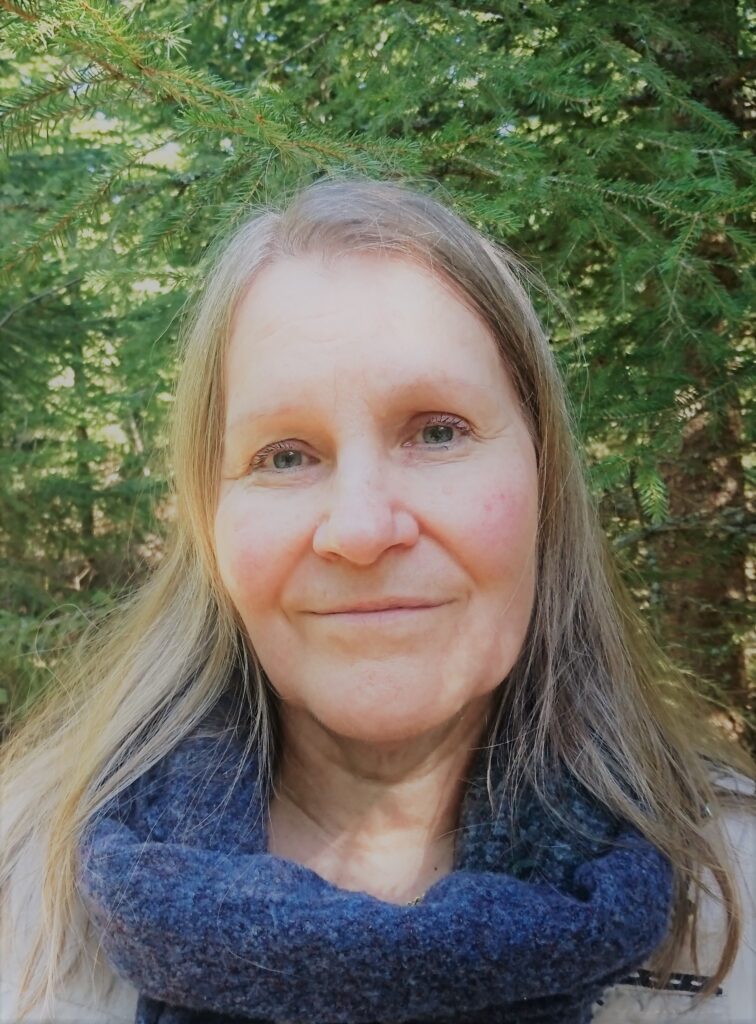 Price and donations
The base price for the online retreat is 50 euros. This covers the practical expenses of the retreat. We feel that the financial situation should not prevent anybody from participating, so we are willing to offer the retreat for a reduced price, if needed. If the base price is too high for you, please contact us at retriitit2@nirodha.fi and let us know how much you are able to pay. If you would like to help sponsor someone who does not have the financial means to pay the full price, you are welcome to pay more than the base price.
Please note, due to rising costs the requests for reduced prices have increased, and at the moment we may not be able fulfill them all. We are very sorry about this and hope to find a solution soon. If you are in a good financial situation, please consider supporting those in need of a discount by paying more than the base price for this retreat.
The teachers and organizers do not receive any payment for their services but offer them freely so that as many as possible have the chance to benefit from the teachings regardless of financial situation. This principle of generosity is very central to the teachings of the Buddha and has made it possible to continue the practice of meditation still 2,500 years after his life. The teachers live primarily off of donations. Retreat participants may support the teachers and organizers by donations at the end of the retreat.
Registration and cancellation policy
You can sign up for the retreat by filling in the registration form and paying the retreat fee. Once you have registered, you will receive an invoice. Please pay the invoice using the reference number.
In case of cancellation, please inform us as soon as possible, so we know who to expect.
If you have anything to ask, please contact us at retriitit2@nirodha.fi. We wish everyone a rewarding and meaningful online retreat!
Warmly,
Marianne (Nella) Woodbury, registration, retriitit2@nirodha.fi
Phone (Whatsapp, iMessage or Telegram only): +1 470 641 7056