Calm and contented heart: A samadhi retreat
Samadhi – meditative calm or collectedness of mind, presented and taught by the Buddha, and practiced for thousands of years by the buddhist Sangha, is a valuable skill and resource that can be cultivated in our meditation practice. This practice enriches our hearts with joy, happiness and calm that are not conditioned by outside sources, but born out of meditation. In turn, these qualities nourish deeply the heart and mind and can serve as an important resource in life, as well as in meditation. Samadhi practice also supports insight, and when followed wholeheartedly and with commitment can lead to jhanas – states of meditative absorption.
During this retreat we explore meditation practices that develop and encourage samadhi, and attitudes and ways of working in meditation that support the deepening of it. During this week we will follow and honor Rob Burbea's beautiful approach to samadhi practice, which emphasizes sensitivity, responsiveness and turning toward wellbeing so that the whole path of cultivating samadhi can be nourishing. This path includes recognition of and working with more difficult aspects of our experience, a work which is as important and valuable as the fruits of practice. The skills we will practice can be followed all the way to developing jhanas. We will also explore how the practice of samadhi can support wisdom, and teach experiencially about emptiness and dependent origination, which is very much in the core of the Buddhist practice, leading to liberation.
The meditation techniques we practice are over 2,500 years old and are mostly based on the Theravada Buddhist tradition. Taking part in the retreat does not, however, require an adherence to Buddhism or any adaptation of personal faith.
Why take part in the retreat? What happens on a retreat?
The retreat is suitable for both beginners and experienced practitioners. Beginners have a chance to become familiar with basic meditation techniques and to see their effects clearly in practice, so a retreat is a good way to begin a meditation practice. For experienced meditators, a retreat is a great opportunity to deepen and clarify their practice under the guidance of qualified teachers.
Teachings are offered mainly in English. The daily routine consists mostly of sitting and walking meditation and also includes instructions for meditation, an evening talk, a working period and a voluntary exercise of mindful movement. The retreat is held in silence except during individual or group interviews with a teacher.
The retreat includes a daily breakfast, lunch and light dinner, all vegetarian. Participants stay in 2-4 person rooms. The retreat will take place at the Friendship Inn, which is located in Kruusila, near Salo, on the shore of beautiful Lake Pernjärvi.
Who are the teachers?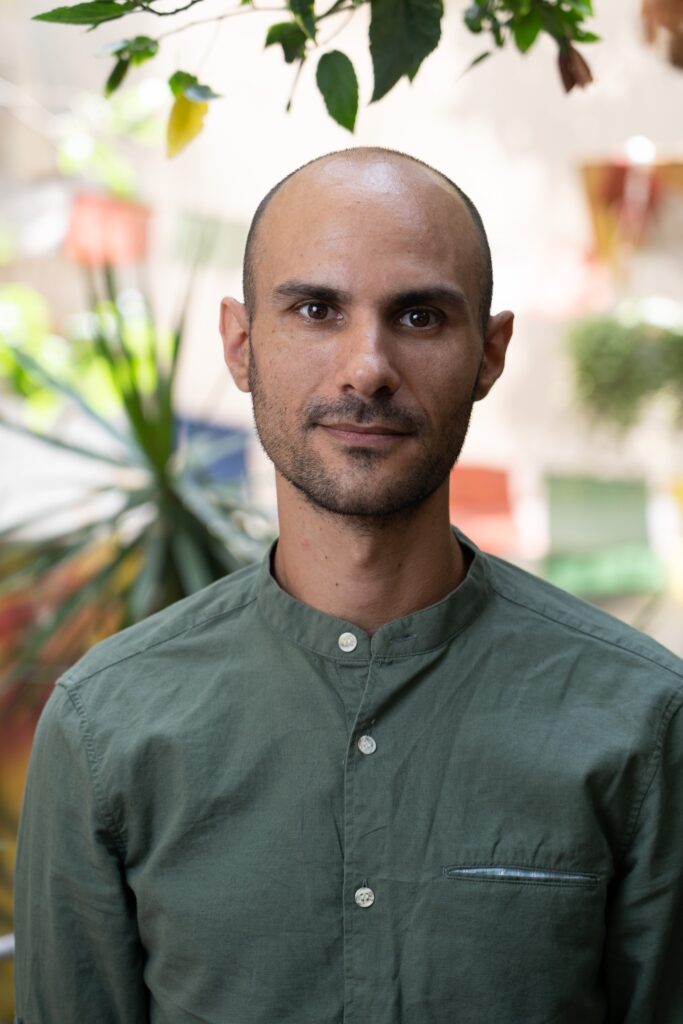 Yahel Avigur is a devoted meditator and Dharma teacher. In 2013, After practicing in Theravada and Insight Meditation traditions, he met the Dharma teacher Rob Burbea and became his student. He was encouraged by Rob to teach the path of Emptiness to its depth; his unique approach to the Jhana practice; and to train in teaching Soulmaking Dharma. Yahel is also trained in the Hakomi approach of assisted self study.
Sari Markkanen has practiced meditation on long retreats in Asia and Europe, especially in Gaia House, in the UK. Sari has completed Gaia House's Community Dharma Leader programme and became an Insight meditation teacher under the guidance of Rob Burbea, Martine Batchelor and Caroline Jones. Previously, Sari has taught mindfulness-based stress reduction (MBSR), and mindfulness-based self compassion (MSC) practices and is a pioneer in teaching mindfulness practice to children. She has written two books related to children's minfulness and compassion practices. Nowadays, Sari is a full-time Dharma teacher.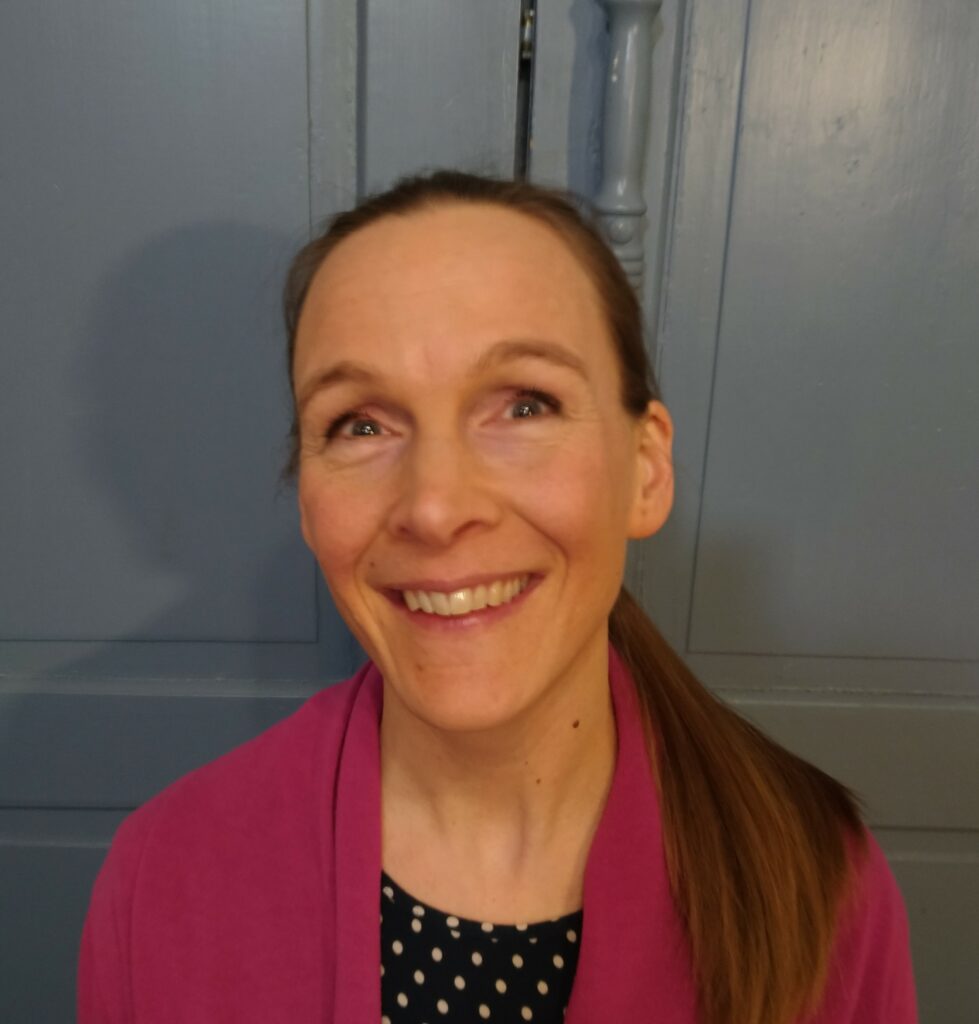 How much does it cost? How can I sign up?
The base price is 320 euros, but it is also possible to pay more or less than this. Sign up for the retreat and find out more information about the price, registration and other practical details here.
Warmly,
Marianne (Nella) Woodbury, registration, retriitit2@nirodha.fi