Awakening through the Body, Heart & Mind
The essence of meditation includes settling & stabilizing attention, encouraging embodied presence, developing mindfulness-wisdom of the patterns within thoughts & emotions, and bringing a warm & caring attention to all we experience. In relationship with each other, these elements of meditation practice offer us the freedom to respond with wisdom & compassion to the challenges we experience in ourselves and in the world, rather than reacting out of habitual conditioning. As we release reactivity, we uncover our inherent capacities for joy, wellbeing and connection.
The teachings presented during this retreat will emphasize continuous awareness as basis for clear seeing and developing wisdom. The meditation techniques we practice are over 2,500 years old and are mostly based on the Theravada Buddhist tradition. Taking part in the retreat does not, however, require an adherence to Buddhism or any adaptation of personal faith.
Why take part in the retreat? What happens on a retreat?
The retreat is suitable for both beginners and experienced practitioners. Beginners have a chance to become familiar with basic meditation techniques and to see their effects clearly in practice, so a retreat is a good way to begin a meditation practice. For experienced meditators, a retreat is a great opportunity to deepen and clarify their practice under the guidance of qualified teachers.
Teachings are offered mainly in English. The daily routine consists mostly of sitting and walking meditation and also includes instructions for meditation, an evening talk, a working period, evening chanting and a voluntary exercise of mindful movement. The retreat is held in silence except during individual or group interviews with a teacher.
In addition to sitting and walking insight meditation practice, we will emphasize integrating loving kindness and compassion into all moments of the retreat.
The retreat includes a daily breakfast, lunch and light dinner, all vegetarian. Participants stay in 2-4 person rooms. The retreat will take place at the Friendship Inn, which is located in Kruusila, near Salo, on the shore of beautiful Lake Pernjärvi.
Who are the teachers?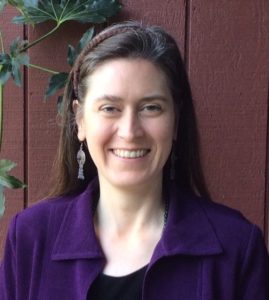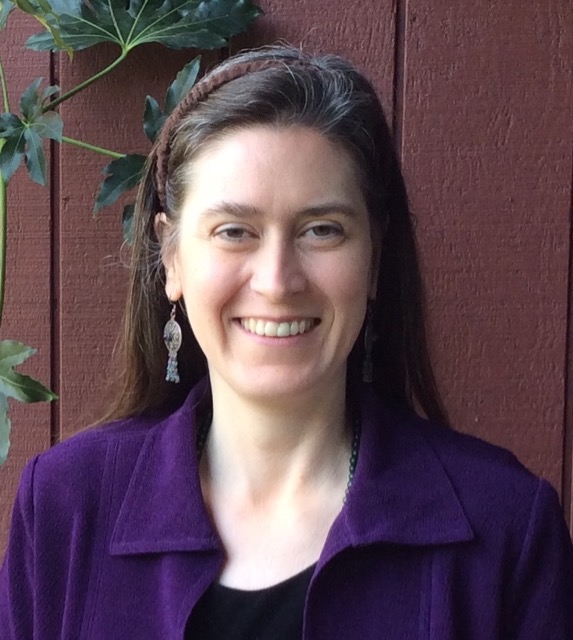 Heather Sundberg has taught Insight Meditation since 1999 and was trained to teach by Jack Kornfield & Joseph Goldstein through the Spirit Rock/IMS Senior Teacher Training Program. She is currently a member of the Spirit Rock Teacher's Council. Her additional training includes Somatic Experiencing and Hakomi Mindfulness-Based Psychotherapy programs. Beginning her own meditation practice in her late teens, Heather has completed an accumulated three years of retreat, sitting 1-3 months of retreat a year for the last two decades. Originally trained as a K-8th grade classroom teacher, she was the Family & Teen Program Teacher at Spirit Rock Meditation Center for a decade. Between 2010- 2015 she spent a cumulative one-year in study, practice, and pilgrimage in Asia. Heather teaches retreats nationally & internationally, and her teaching emphasizes Awakening through the Body (1st foundation mindfulness), the Heart Practices (Divine Abodes), and Wisdom Awareness Practices (MahaSati) out of the Thai forest tradition. For more information about Heather, visit www.heathersundberg.com.
The teacher will be assisted by Juha Penttilä, one of Nirodha's lead instructors.
How much does it cost? How can I sign up?
The base price is 225 euros, but it is also possible to pay more or less than this. You may sign up by paying the registration fee and filling in the registration form. More information about the price, registration and other details.
Warmly,
Satu Posti (044 2708807)
Ulla Sillanpää (040 536 4181)